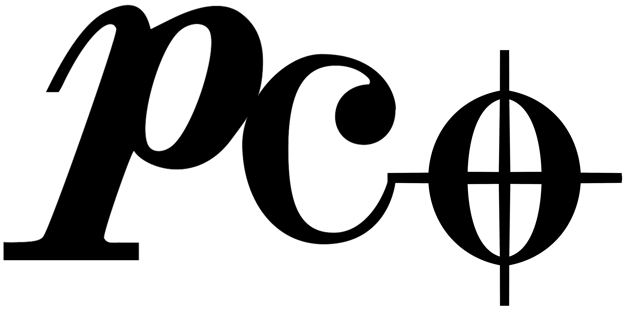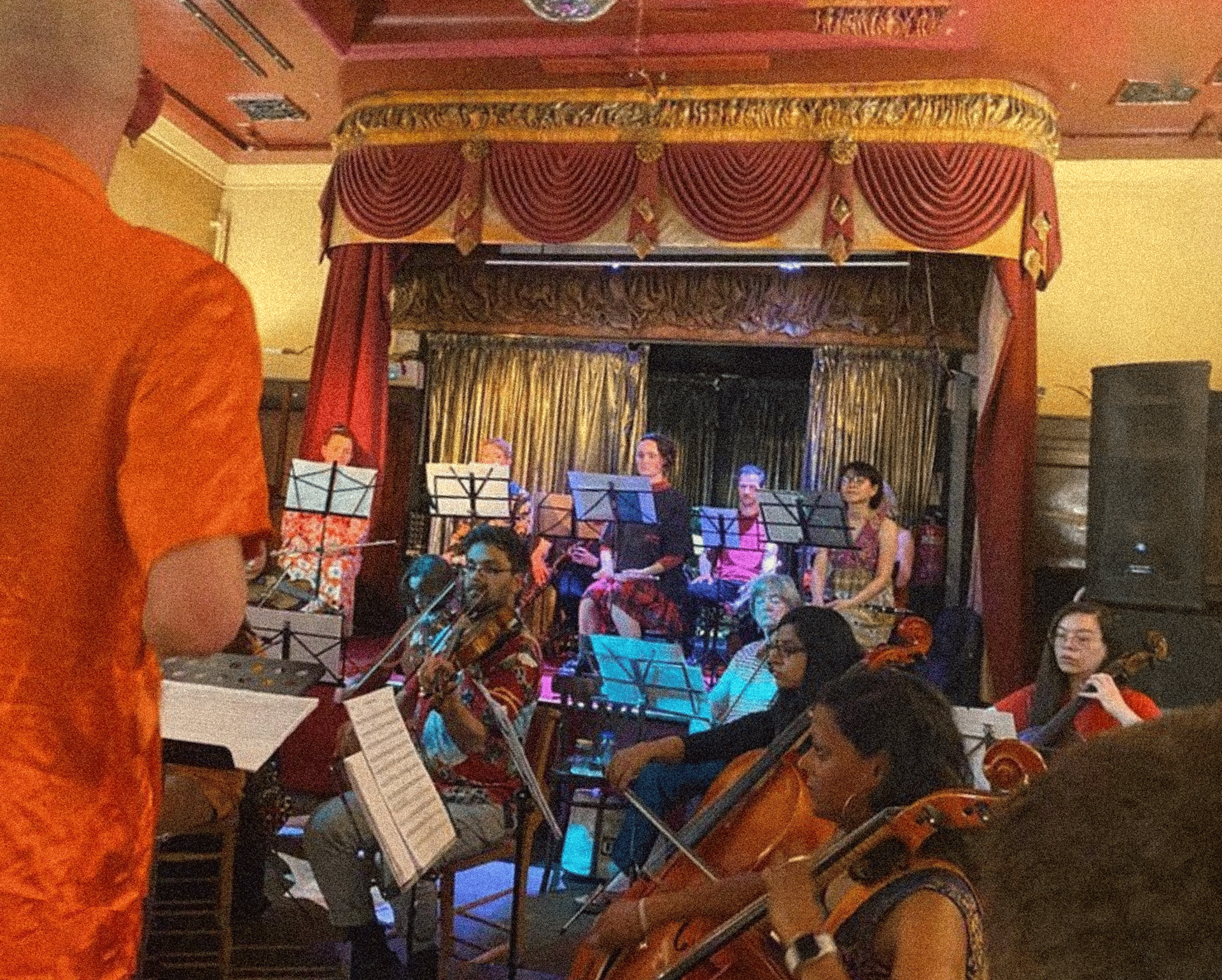 Peckham Chamber Orchestra
Peckham Chamber Orchestra is a not-for-profit, non-hierarchical, mixed ability community orchestra based in Peckham, South London. We aim to be as inclusive and sociable as possible.
Our repertoire has ranged from Vivaldi to DJ Sammy, from Bach to Florence Price - and everything in between. We also regularly play pieces that have been composed or arranged by members of the orchestra.
We hold three concerts a year in spring, summer and winter. Attendees are invited to pay what they can. Follow us on Instagram for the latest information about our upcoming performances and rehearsals: @peckhamchamberorchestra
You can:
Join us for our 10th anniversary extravaganza!
Our winter concert on Sunday 10th December marks ten years of PCO. There will be two performances of the same programme (3pm and 7pm) at the Rivoli Ballroom in Brockley, South London.
Tickets are available now via Eventbrite. Pricing is tiered based on how much you are able to pay, up to £10, with free tickets available for those who cannot pay.
See what we've been up to on Instagram!